Tree Trimming Service In Kalispell, Montana
Get Your Free Quote Here!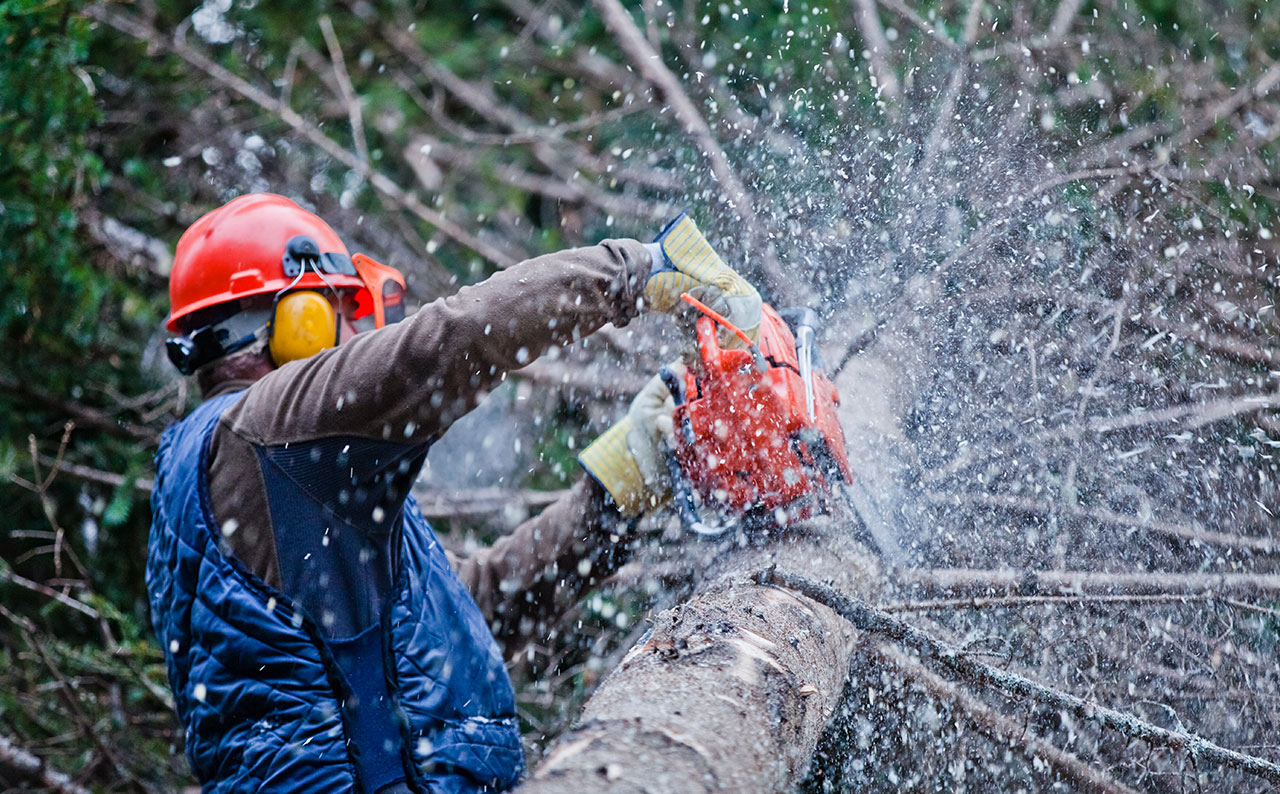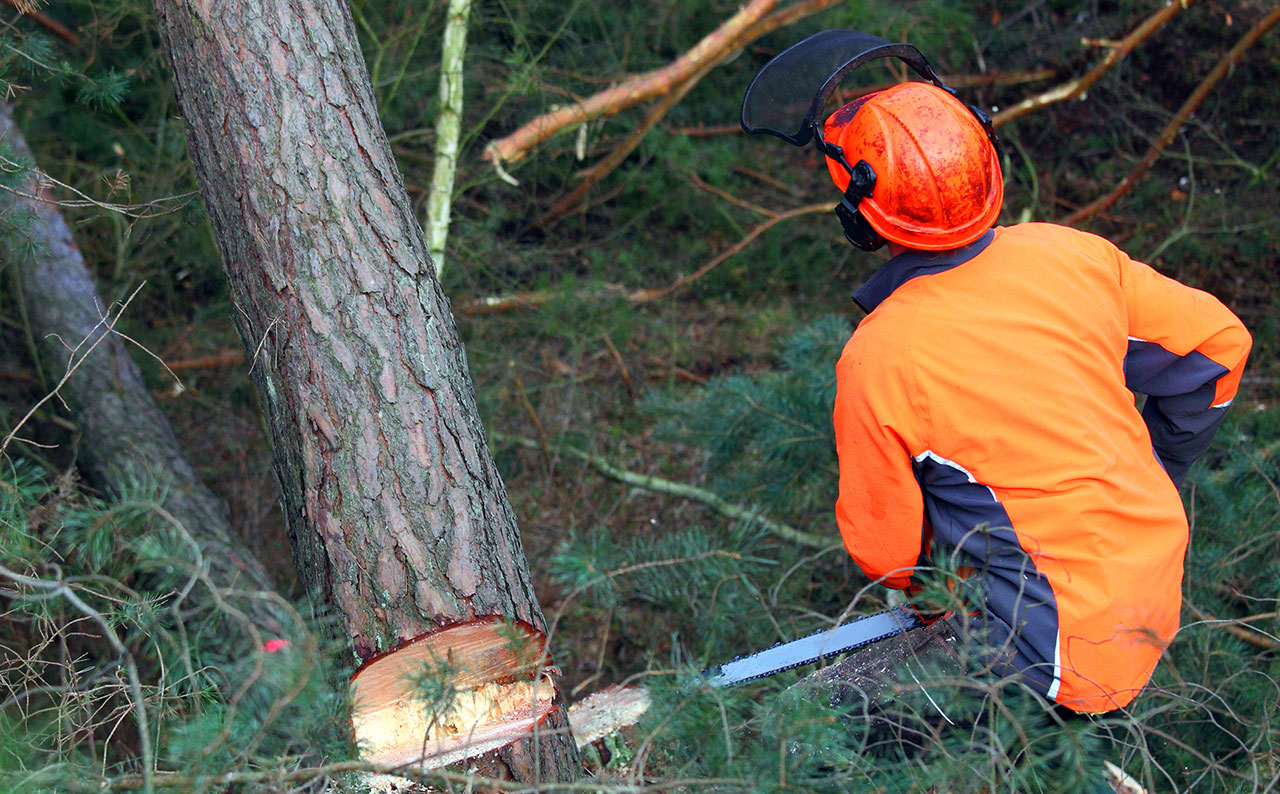 Kalispell Local Tree Service
Beyond improving a tree's appearance, proper tree trimming can go a long way toward preserving its health and preventing potential danger. A quality tree trimming service knows how to balance the need for safety and beauty. Having served the Flathead area in Montana for over 15 years, Kalispell Tree Care has the expertise to identify and eliminate hazardous risks that tree owners might have missed.
Our tree arborists are masters at every tree pruning and trimming practice in the book, including crown thinning, reduction, raising, restoration, dead limb removal, pest control, and more. Young trees need trimming to provide a stable structure and prevent the branches from going wild. Older trees need to be pruned regularly to remove infested limbs and weak branches that could damage property. Whether your plant is a few years old or has lived for more than half a century, we know how best to care for it.
While our tree removal practices are carried out with every piece of protective gear needed, we are also fully insured. Due to the way we prioritize our customers' convenience and satisfaction, Kalispell Tree Care has remained one of the best licensed tree care services in Kalispell. We also service the surrounding cities of Montana, including Evergreen, Whitefish, Columbia Falls, and Big Fork. Give us a call today or fill out our form to get a free estimate.
Non-invasive Tree Trimming
Bad tree trimming practices can do the opposite of prolonging your tree's lifespan. Improper cuts can injure stem tissues, cause bark ripping, and lead to decay. You could subject your trees to these dangers and more if you leave them in the hands of an unlicensed and inexperienced tree removal company.
At Kalispell Tree Care, not only do our experienced tree arborists have extensive expertise and knowledge on treating Montana's flora, we also adopt a non-invasive approach to climbing. Using ropes instead of spurs, we avoid damaging the tree's stem unnecessarily.
Local Laws For Tree Trimming
Every state, including Montana, has regulations that need to be adhered to for cutting, removing, and even pruning trees. You might need to check with your local council or get a local permit before you can alter a tree's appearance significantly, especially if you're pruning a large part of the tree. Thankfully, our tree care service has enough experience dealing with such issues. We will gladly make the process very convenient for you and advise you on the best steps to take.
Signs That Your Tree Needs To Be Trimmed
The tree has dead branches.
The tree has weak branches.
Too many cracks in the bark.
It's growing too close to power lines.
There's a lot of deadwood on the tree.
The branches are crossing each other.
It has diseased branches.
It's growing too large.
The tree looks out of shape.
The tree was damaged in a storm.