Get Your Free Quote Here!
With fifteen years working in the Montana community, Kalispell Tree Care is your local tree removal and landscaping expert. Our services include,
tree removal
, trimming, planting, and landscape design. So, no matter the need, our certified
arborist
here to assist all year round. With tree services extending throughout Whitefish, Creston, Batavia, Bigfork, and Four Corners, we're always nearby to lend a bit of tree care knowledge. At Kalispell Tree Care, we believe in fulfilling our customer's every need. Whether you need help with tree removal, pruning, or planting, our arbor specialists will help you build your perfect landscape.
Kalispell Tree SERVICES
No matter if you're looking for assistance planting, removing, or trimming trees, we're here for you. Our trained professional arborists will walk you through every step of the tree maintenance process.
Tree Removal
Our
tree removal
experts will quickly extract imposing or destructive trees, stumps, and root systems.

Tree Trimming
To prevent unnecessary risk to your house and loved ones, it's important to have your
tree trimmed
regularly.
Tree Pruning
Tree Pruning
requires a high level of expertise. If done incorrectly, a tree may incur lasting damage or even a shortened lifespan.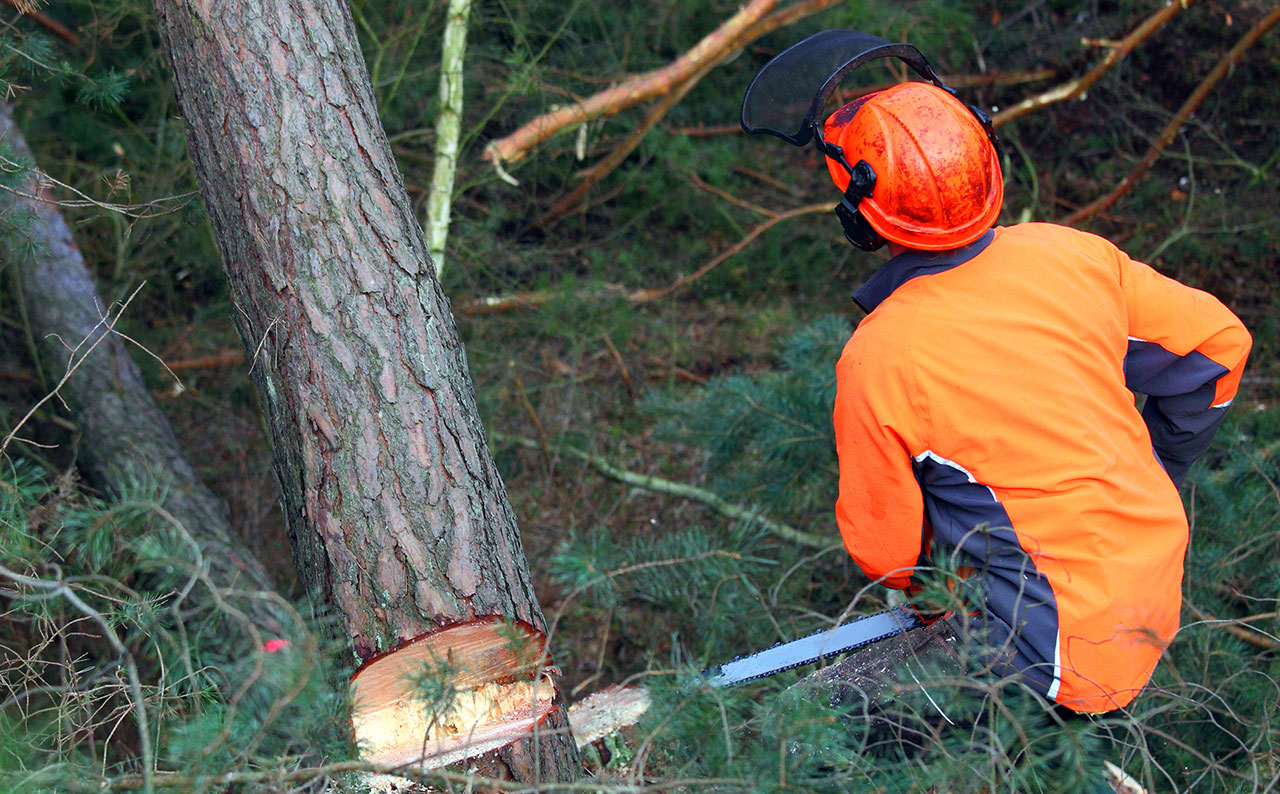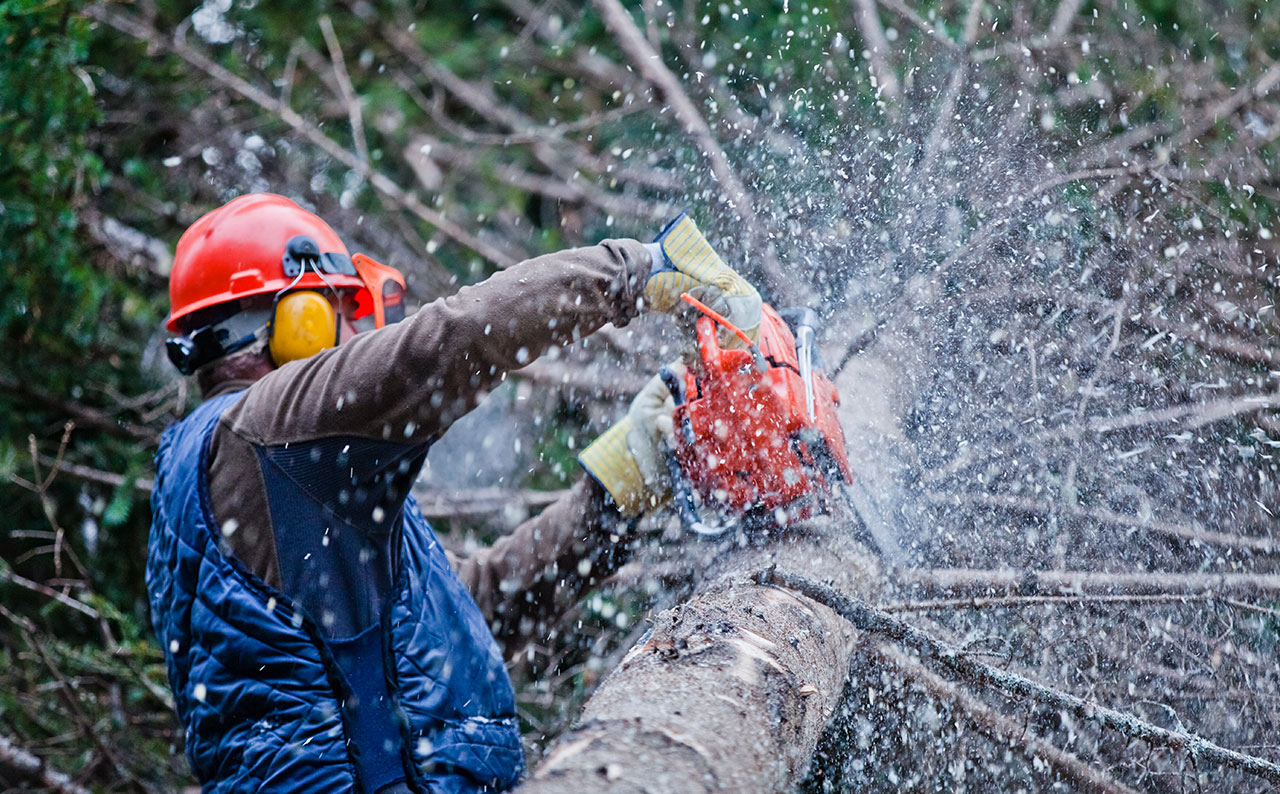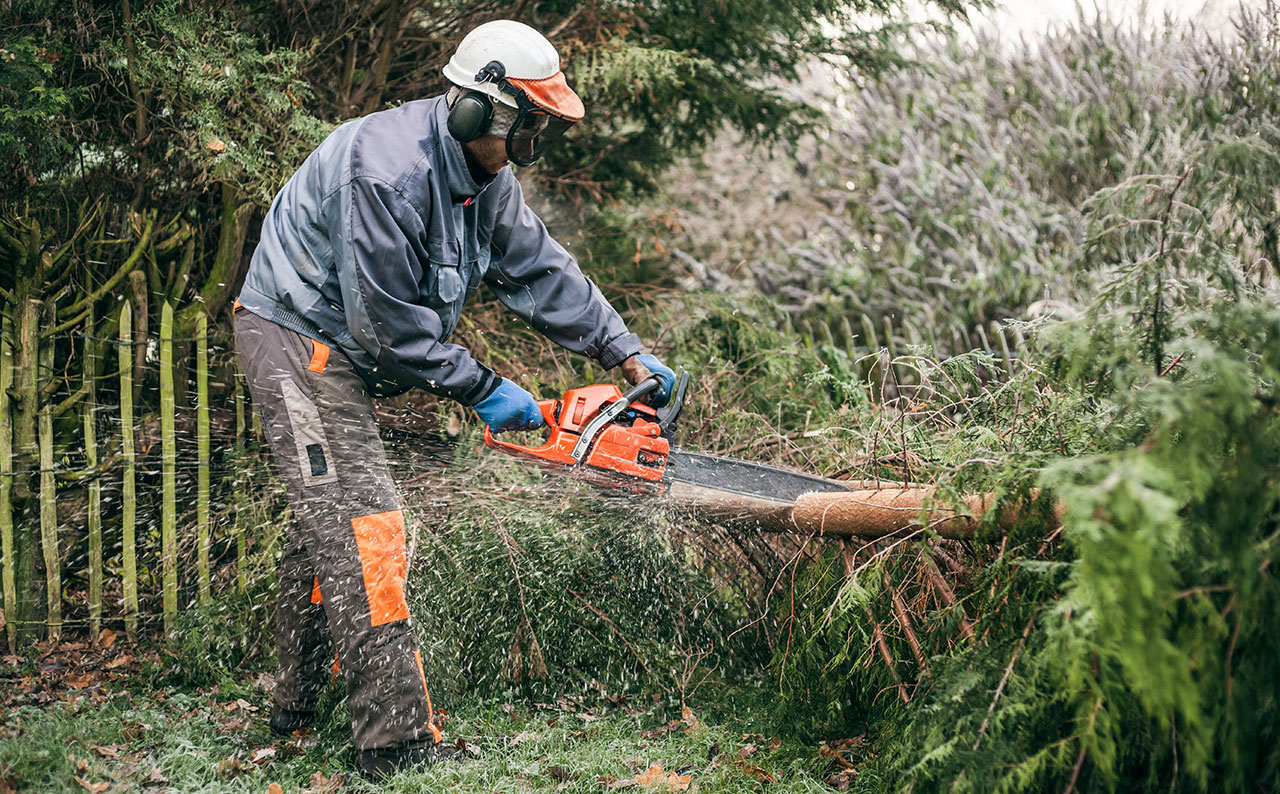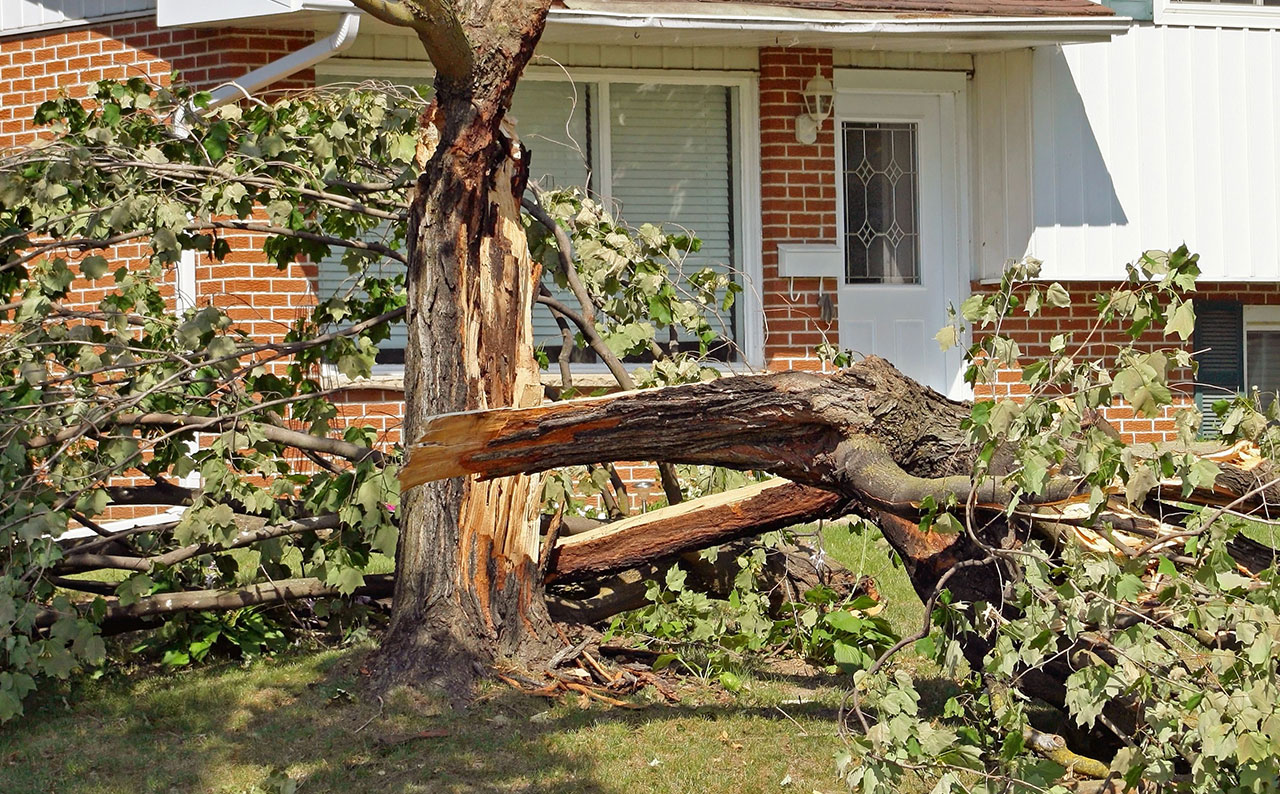 Emergency Services
If you are stuck in a bind and need
tree emergency services
, give our team a call. They'll create a plan and execute on the solution.

Landscape Design
Ready to build the lawn or garden of your dreams? Our team of professional arborists will help you craft the perfect
landscape
design.
Kalispell Tree Care is all about healthy trees and well-designed landscapes. Working with our arbor experts means that you'll receive exceptional customer service and answers you can trust. From removing fruit trees to planting services, Kalispell Tree Care will work tirelessly to leave you satisfied. Our services extend through Columbia Falls, Forest Hill Village, Somers, and Hungry Horse. Give our team a call and start building your dream home today.