Tree Removal Services Throughout Flathead, Montana
Get Your Free Quote Here!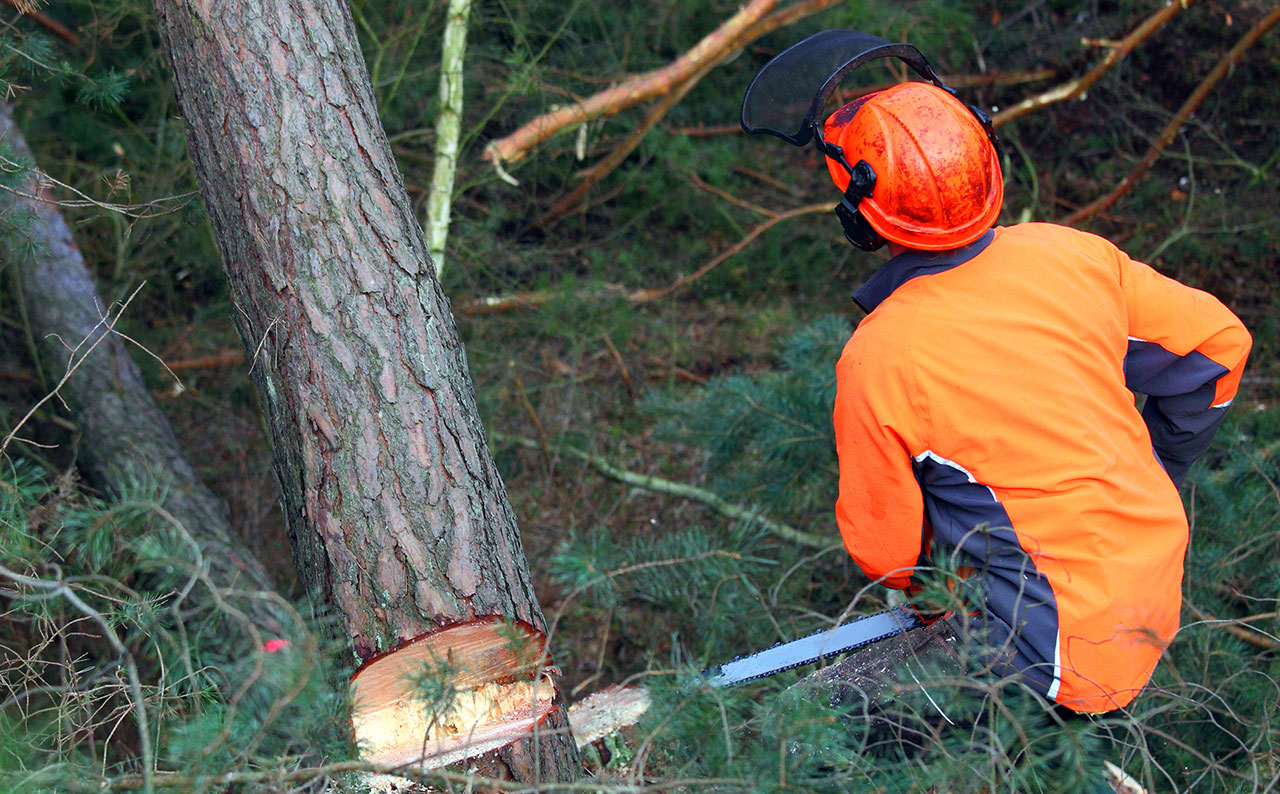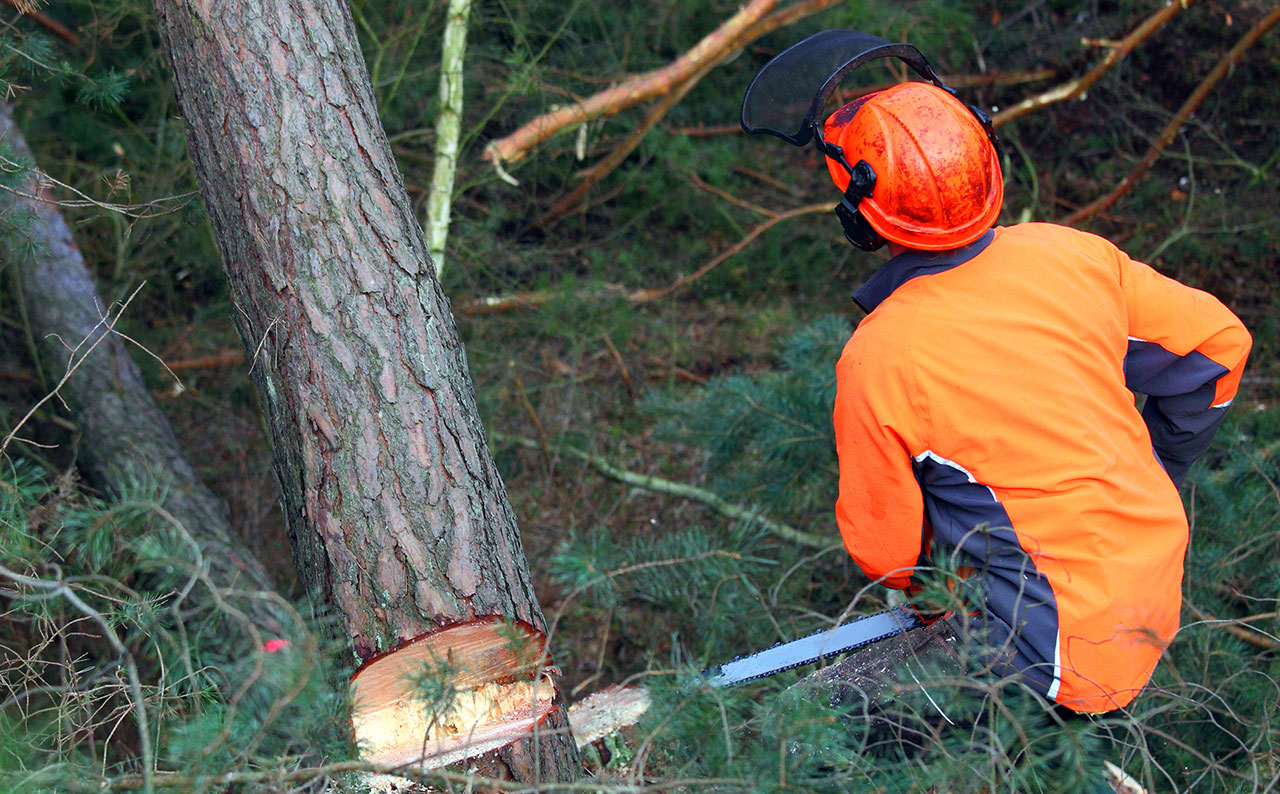 Trees are an invaluable asset to any property, providing that perfect blend of shade and privacy. Which is why
tree removal
can be an extremely difficult decision for any household. Kalispell Tree Care has years of experience helping families and businesses work through the personal, financial, and legal difficulties of removing a tree.
There are many reasons that a tree may need to be removed from a residential or commercial property. Whether the tree shows signs of aging, disease, or limited maintenance, it's always important to address any concerns as soon as possible. A tree that is not structurally sound can pose a danger to nearby people or objects. If there is risk of a potential tree emergency, please give us a call and we'll send one of our tree arborists out to discuss possible solutions.
Kalispell Tree Care provides affordable tree removal services throughout Columbia Falls, Bigfork, Four Corners, Whitefish, and Creston. Give our team a call or submit our contact form for a free quote. A tree removal expert will happily determine if extraction is necessary and walk you through the removal process.
Large Tree Removal
Kalispell Tree Care's team has years of experience removing the largest trees that grow within Montana's natural ecosystem. Large trees can be particularly dangerous, especially if they've been diseased or damaged. It's important to have the right team on the job. Our top-of-the-line equipment and expertise will get the job done safely at an affordable price.
City Codes & Tree Removal
Every city has its own unique zoning codes and regulations when it comes to tree care and removal. Often, it's required to have prior approval and permitting before removing a tree or trunk. Kalispell Tree Care will make these hoops easy to jump through. Offering advice on the best way to move forward and get the job done right. If city zoning is proving to be a headache, give us a call, we're ready to start helping today.
Signs That It's Time to Remove a Tree:
Tree roots are damaging the sidewalk, driveway, water line, or sewer line
Tree was severely damaged in a storm or other incident
The trunk has split, cracked, or produced crotches as its aged
The tree has developed a disease that threatens to spread throughout the neighborhood
The tree is threatening the structural integrity of the house